Are you looking for a fulfilling career where you can help people? Look no further than AmeriGlide.
For years, AmeriGlide has strived to help people with limited mobility achieve their dreams. If you are a caring person who loves to problem-solve and make a positive difference in peoples' lives, this could be the right career choice for you!
Current Openings
Please e-mail your resume with cover letter to careers@ameriglide.com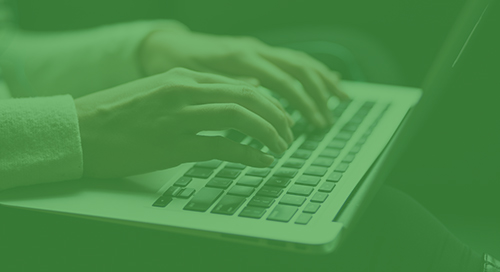 IT Support Specialist
Part-time

Raleigh, NC (mostly remote)
Provides technical assistance for employees
Keeps track of IT inventory
Resolves networking issues at our 3 main offices
Sets up accounts and computers for new employees
Interested?
Full Description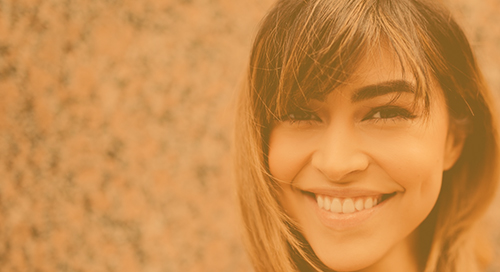 Customer Service Representative
Answers customer calls and emails
Troubleshoots issues
Keeps records of customer issues and comments
Provides the company with feedback to improve processes
Interested?
Full Description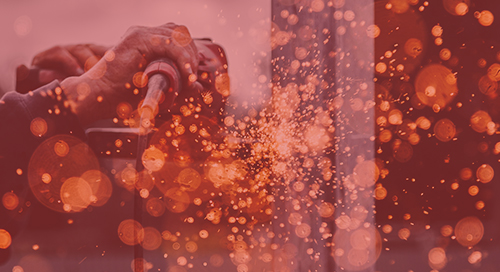 Installation Specialist
Installs all types of lifts
Performs service and repairs as needed
Demonstrates proper usage of products to customers
Requires travel
Interested?
Full Description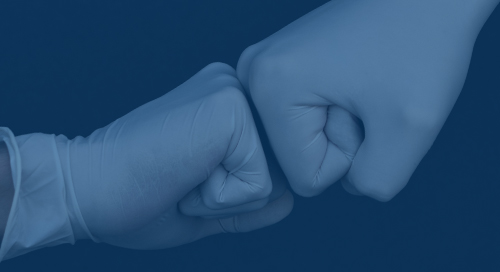 Mobility Specialist (Sales)
Assists customers in purchasing products
Coordinates with vendors
Follows up with customers
Communicates with management to improve service
Interested?
Full Description