Overview
The AmeriGlide Horizon Plus Stair Lift is a premium stair lift that has been specifically designed with your comfort and convenience in mind. Every detail is intentionally crafted to create a safe and comfortable stair lift that will allow you to enjoy increased freedom and mobility and regain easy access to all levels of your home.
This model combines all the latest available features in stair lift technology into one affordable product. Beginning with a powerful, efficient, and quiet drive train system, the AmeriGlide Horizon Plus Stair Lift will provide a smooth and gentle ride every time. It also comes standard with armrests and a footrest that can be folded up and out of the way when the lift is not in use to provide ample room for others to use the staircase.
If you are experiencing a decrease in mobility, then safety is a top priority and there is no other model on the market that comes standard with more safety features. From a retractable seatbelt to secure you in place and a security key switch that will prevent unauthorized use to a safety edge sensitivity system that will halt operation if an obstruction is detected, there is no safer model available.
Perhaps best of all, the AmeriGlide Horizon Plus Stair Lift is a battery powered model, which means that you will always have access to the use of your lift, even in the event of a power outage. You never have to worry about being stuck on one floor of your house! Our long-lasting batteries are powerful enough to make numerous trips without using your home's electrical supply.
Choose from among several available color options to customize your chair to best compliment your home and enjoy the unbeatable comfort and support of our ERGO seats that can be rotated to allow for safe dismounts once you reach your destination.
If you want to learn more about this superior product and find out whether it is the right option for you and your home, contact one of our stair lift experts today. We can get you started on the road to greater mobility today!
Documentation
Download our brochures and guides in PDF.
Videos
Customer Reviews
Product Specifications
| | | | |
| --- | --- | --- | --- |
| Drive Type | Rack and Pinion with OSG control | | |
| Battery Powered | Yes | | |
| Self Installable | No | | |
| Basic Installation Included | No | | |
| Standard Capacity | 308 lb | | |
| Max Track Length, Standard | 14.75' | | |
| Max Track Length, Optional | 55.25' | | |
| Rail Angle, Min | 25° | | |
| Rail Angle, Max | 62° | | |
| Track Material | Aluminum Single Rail | | |
| Seat Width, Min | 17.7" | | |
| Seat Width, Max | 22" | | |
| Swivel Seat | Yes | | |
| Swivel Seat Rotation | Manual - Top Only | | |
| Flip-Up Seat | Yes | | |
| Flip-Up Armrests | Yes | | |
| Constant Pressure Controls | Yes | | |
| Footrest Safety Sensor | Yes | | |
| Call Stations Included | Yes - Wireless | | |
| Digital Diagnostics Display | Yes | | |
| Unit Footprint, In Use | 24.8" | | |
| Unit Footprint, Parked | 13.5" | | |
| Key Lock | Yes | | |
You may also be interested in...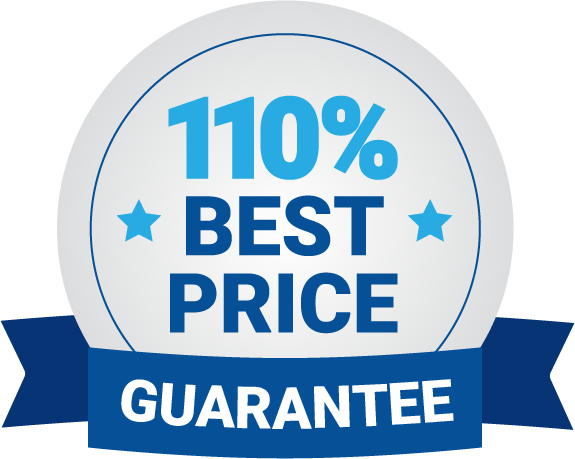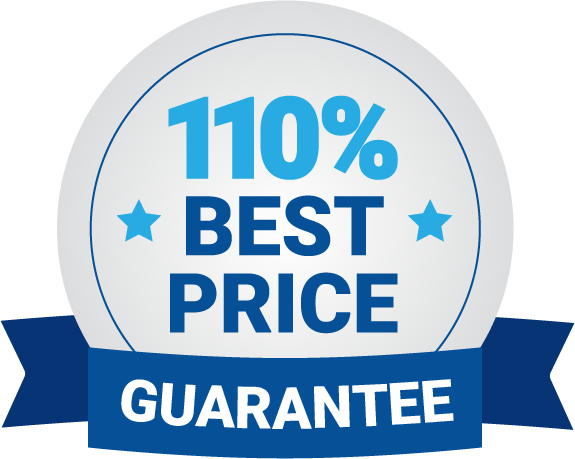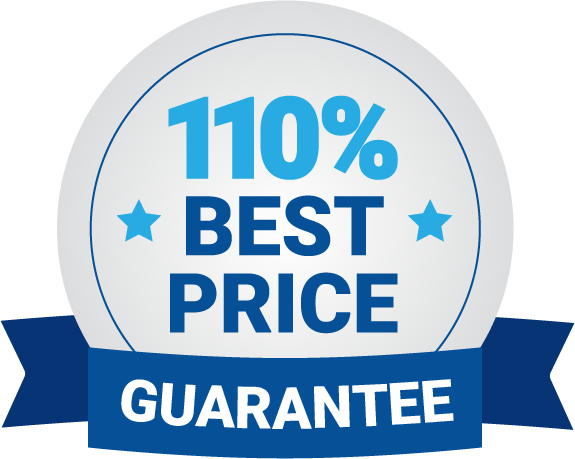 Guaranteed Best Price!
If you're looking for the absolute lowest price on a stair lift, platform lift, or any other solution you may need to regain access to all of the home you love, you have come to the right place!
AmeriGlide has streamlined the manufacturing, fulfillment, and installation process so we can provide solutions to our customers at factory-direct pricing! Shopping directly with AmeriGlide means you can have peace of mind, knowing that you can enjoy a great, low price without sacrificing quality.
If you do find a lower price, let us know and we'll not only match their price, we'll give you an additional 10% savings! We guarantee it!*
*Terms and Conditions apply. Click here for details.