AmeriGlide Outdoor Stair Lifts
At AmeriGlide, our belief is that everyone should have access to enjoy their entire home - even outside! If you have patio steps, or stairs that are keeping you from enjoying the outdoor spaces of your home, you have come to the right place! All of our Outdoor Stair Lifts bring you affordable accessibility to all of the outdoor spaces you love!
Outdoor Stair Lift Options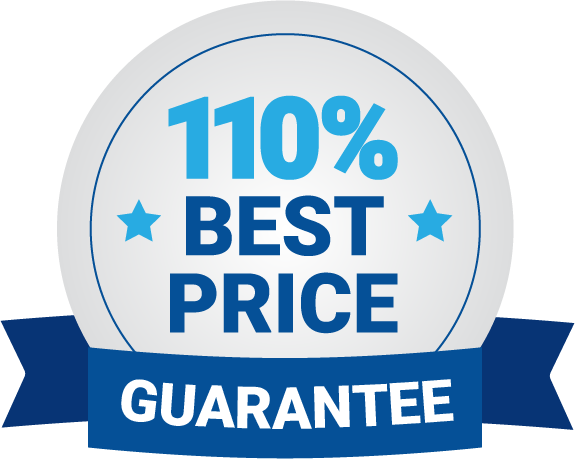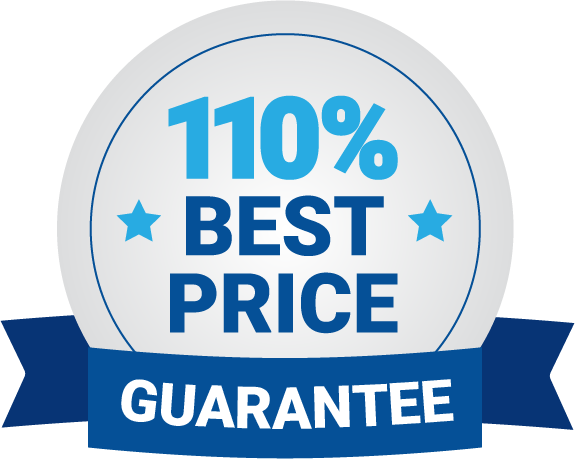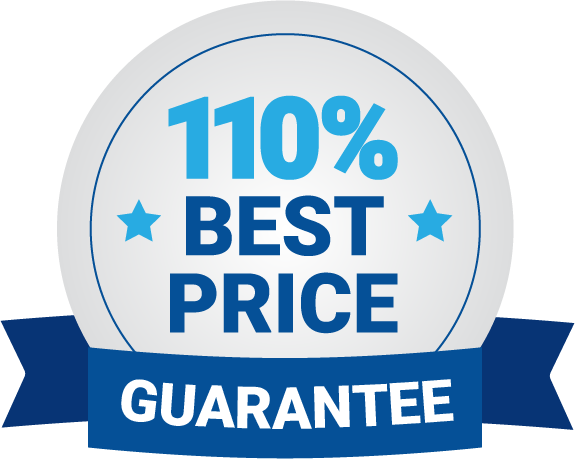 Guaranteed Best Price!
If you're looking for the absolute lowest price on a stair lift, platform lift, or any other solution you may need to regain access to all of the home you love, you have come to the right place!
AmeriGlide has streamlined the manufacturing, fulfillment, and installation process so we can provide solutions to our customers at factory-direct pricing! Shopping directly with AmeriGlide means you can have peace of mind, knowing that you can enjoy a great, low price without sacrificing quality.
If you do find a lower price, let us know and we'll not only match their price, we'll give you an additional 10% savings! We guarantee it!*
*Terms and Conditions apply. Click here for details.