Customer Installations
Recent Vertical Platform Installations
A contractor out of Thomasville, NC installed one our Hercules II VPLs and it looks great.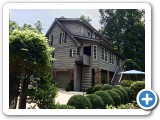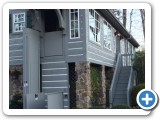 David O. from Tennessee writes us...
Project is finished, and been in use for a couple months. Worked out great. I have attached a few pictures of before, during, and after. I highly recommend the lift, and it has been a real blessing to our friends, the Bargers.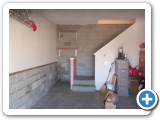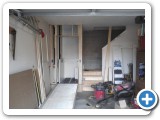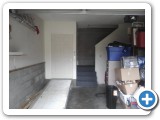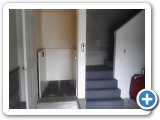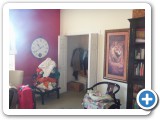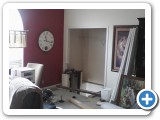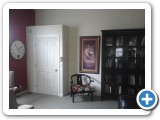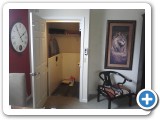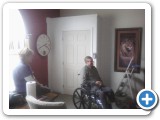 Recent Platinum Curved Stair Lift Installations
Jack Detwiler from Manheim, PA writes us...
I know it's been a long time but I just wanted to let you know that the Stair Lifts are working out really great. The installation was a fun project and not a problem, because of the near proximity of the two lifts I did need to change the frequency of the one unit ( also not a problem ).
The stair lifts have been in use every day since the installation 2/20/13 and have performed flawlessly.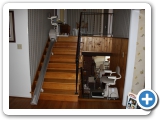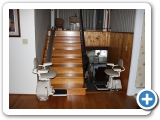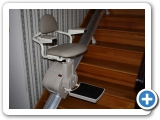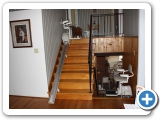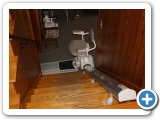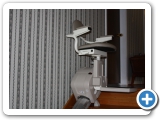 Mr. Louis' house in Livermore, CA.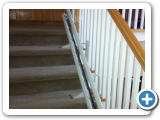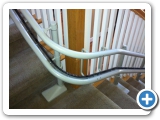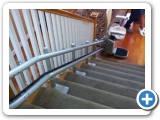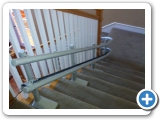 Casper, WY
Fishers, IN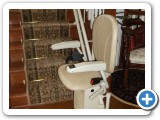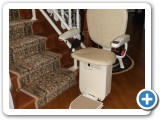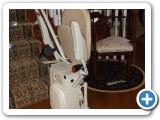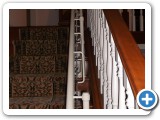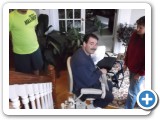 Reed, NY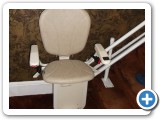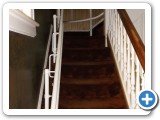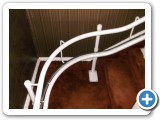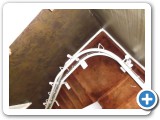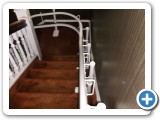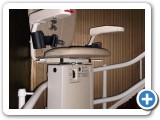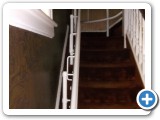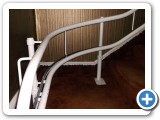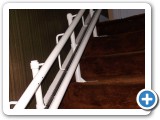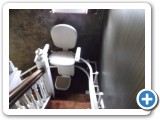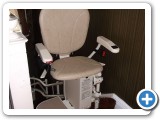 Older Platinum Curved Stair Lift Installations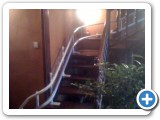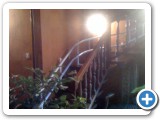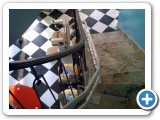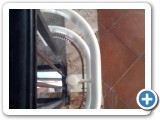 Our
Customer Installations

Options