Write a Review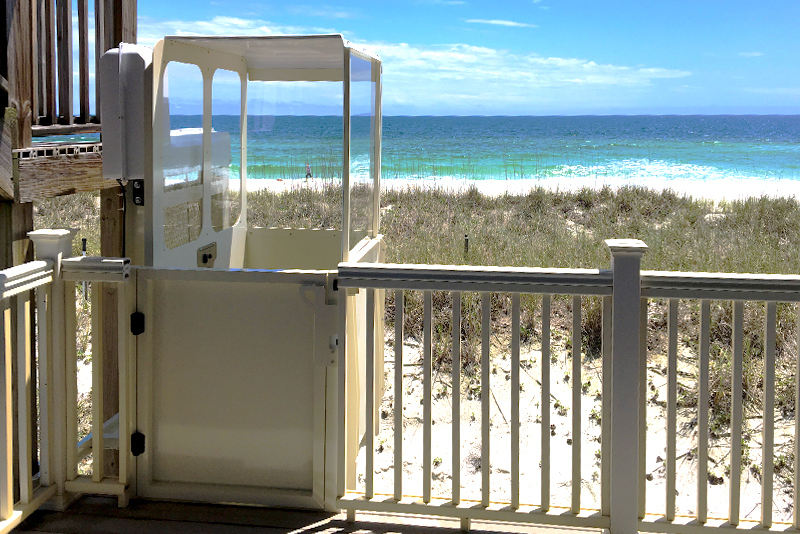 The Outdoor Elevator is unlike anything on the market today! A fully welded, all aluminum uni-body design makes it the most durable, weather resistance vertical platform lift on the market! Short lead times and an easy installation process means creating access to your multi-story home is a quick, easy process!

Adding to the durability of The Outdoor Elevator is a 160 MPH* engineered wind load rating!

If you are in the market for a top-of-the-line Vertical Platform Lift that meets elevator code AND is truly weather resistant, we would like the opportunity to provide you with a complimentary quote and more detailed information.

* Engineered wind load rating details are available upon request. Proper anchoring configuration is required for 160 mph winds.
Installation and permits are not included in the price.