Write a Review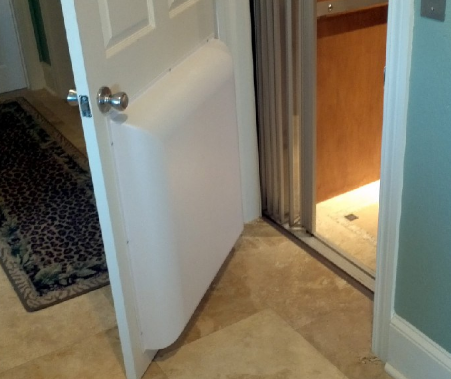 Mounts directly to back of swing doors to reduce entrapment hazards caused by excessive gaps.
2 Available Depths: 3" or 4"
32"w x 34"h
Lightweight ABS Plastic
Quick and Easy to Install
Shipping is $108 for 1 to 5 Baffles. Additional Baffles will incur additional shipping charges.