Write a Review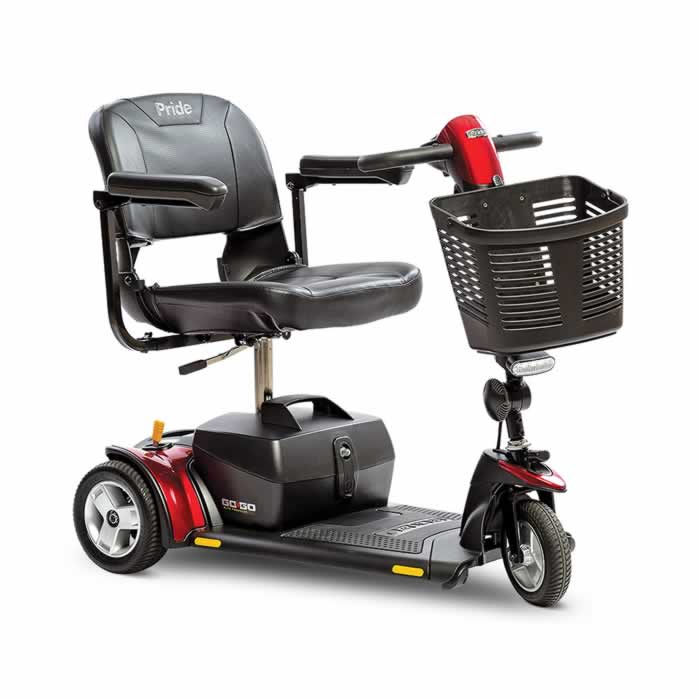 Pride's Elite Traveller Plus series is a redesign of the Elite Traveller series that adds increases in length and width for a more stable ride and increases in weight capacity so that more people can take advantage of this great scooter. Additionally, the wrap-around delta tiller handles are great for individuals with larger hands or those who have limited dexterity.

The Elite Traveller Plus disassembles into 5 lightweight sections, the heaviest of which only weighs 32.5 pounds. This means nearly anyone will be able to load and unload their Elite Traveller Plus scooter. In addition, it uses auto-latching mechanisms that allow you to take it apart with only one hand. The long-range battery pack is also quick changing, meaning you can swap it out with a spare and stay on the go.

Once you are on your Elite Traveller Plus you will begin to notice features such as its tight turning radius, dual braking system, and computer-based controller that optimizes battery power and adds safety features. Other features include a standard front basket, and a front frame-mounted seat post.

The 3 wheel version features a tighter turning radius than the 4 wheel version.